Public Adjusting, Appraisals & Estimates
water damage claim help MyPrivateAdjuster
TSG Insurance Claim Help
Hurricane Damage
TSG Insurance Claim Help
Fire Damage
water damage claim help MyPrivateAdjuster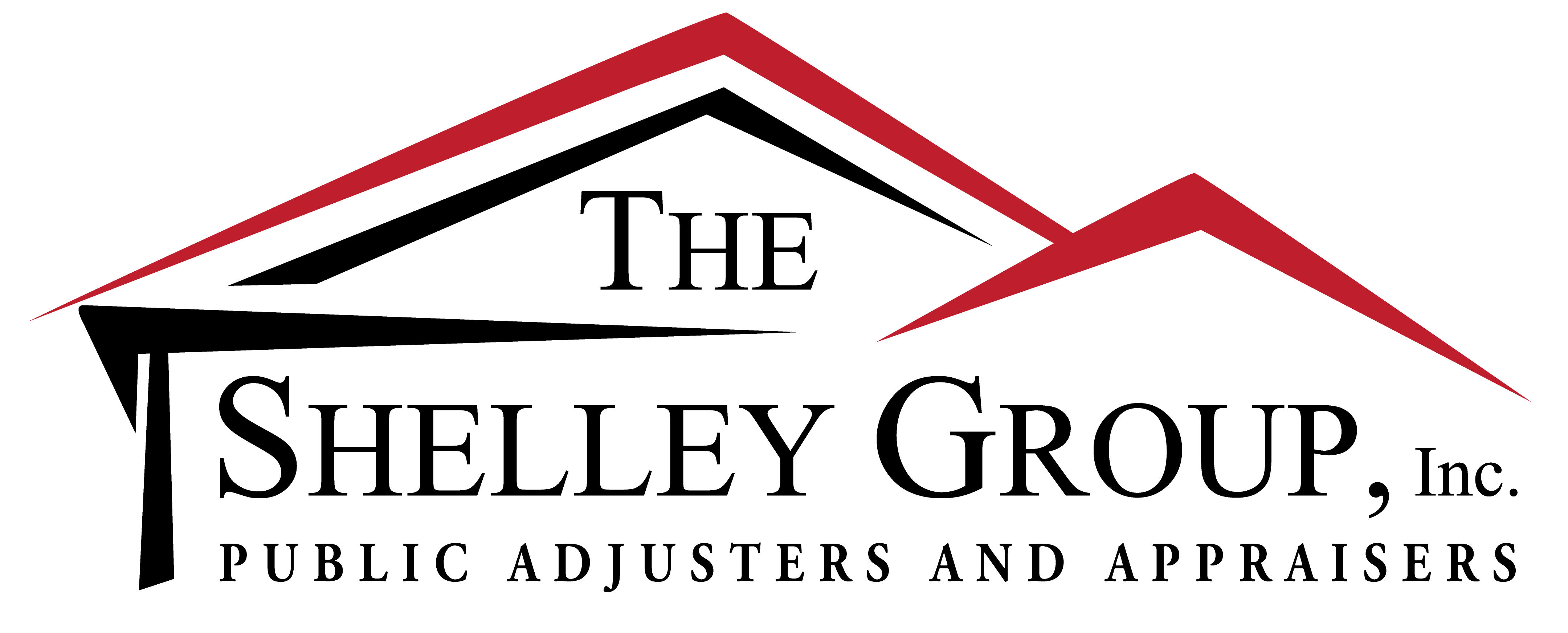 YOUR INSURANCE COMPANY RELIES ON

THEIR OWN

 ADJUSTERS, 

THEIR OWN

CONTRACTORS AND 

THEIR OWN

 VENDORS TO COME UP WITH A VALUE FOR YOUR DAMAGES.
Shouldn't you have someone working for you, on your behalf?
Regardless of whether or not you cashed their check, we can still re-open your claim and work to get you a supplemental payment.
©2006 My Private Adjuster
Are you frustrated that your insurance company is not moving as fast as they should to adjust your property loss?

Is the adjuster's offer less than what you feel you are entitled to for your property loss?

Have you recently received a settlement check from your insurance claim?

Do you feel that check is not enough to pay for ALL of your damages?
If you answered

"YES"

to any of these, then you need your own Private Adjuster.
Our Team




​

The Shelley Group, Inc. is a

fully licensed and bonded

Public Adjusting company comprised of experts on property insurance losses in North Carolina & South Carolina. We represent you, the policy holder, with the preparing, filing and adjusting of your insurance claim.
Our Services




​

The Shelley Group, Inc. is a Public Adjusting company making a difference in the amount and quality of your home or business insurance settlement. On main objective is simple; to maximize the amount payable to you under your insurance policy.
1-877-714-6221
​
The Shelley Group, Inc.

Main Office: Fort Mill, South Carolina
Serving the North Carolina & South Carolina
area since 2006
​​
EMAIL
FOR A FREE CONSULTATION

​​