Public Adjusting, Appraisals & Estimates
TSG Insurance Claim Help
Hurricane Damage
TSG Insurance Claim Help
Tornado Damage
TSG Insurance Claim Help
Fire Damage
TSG Insurance Claim Help
Hurricane Damage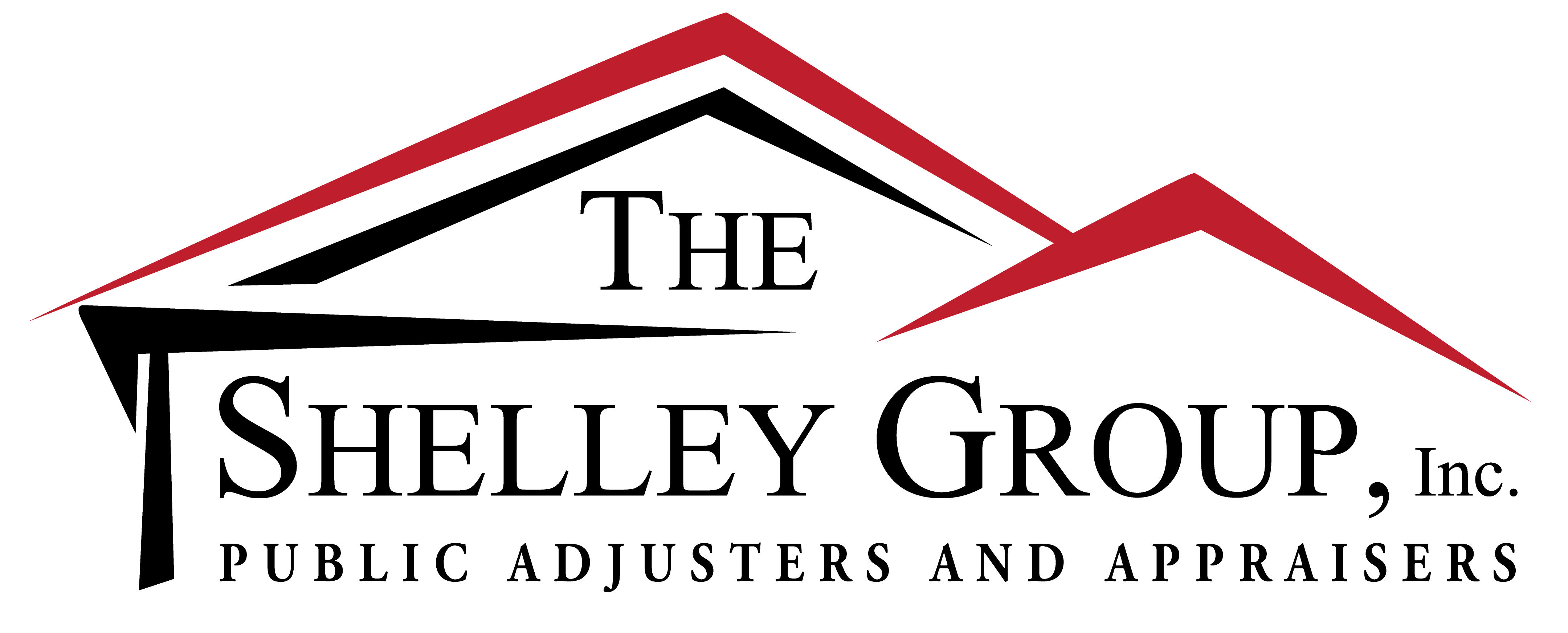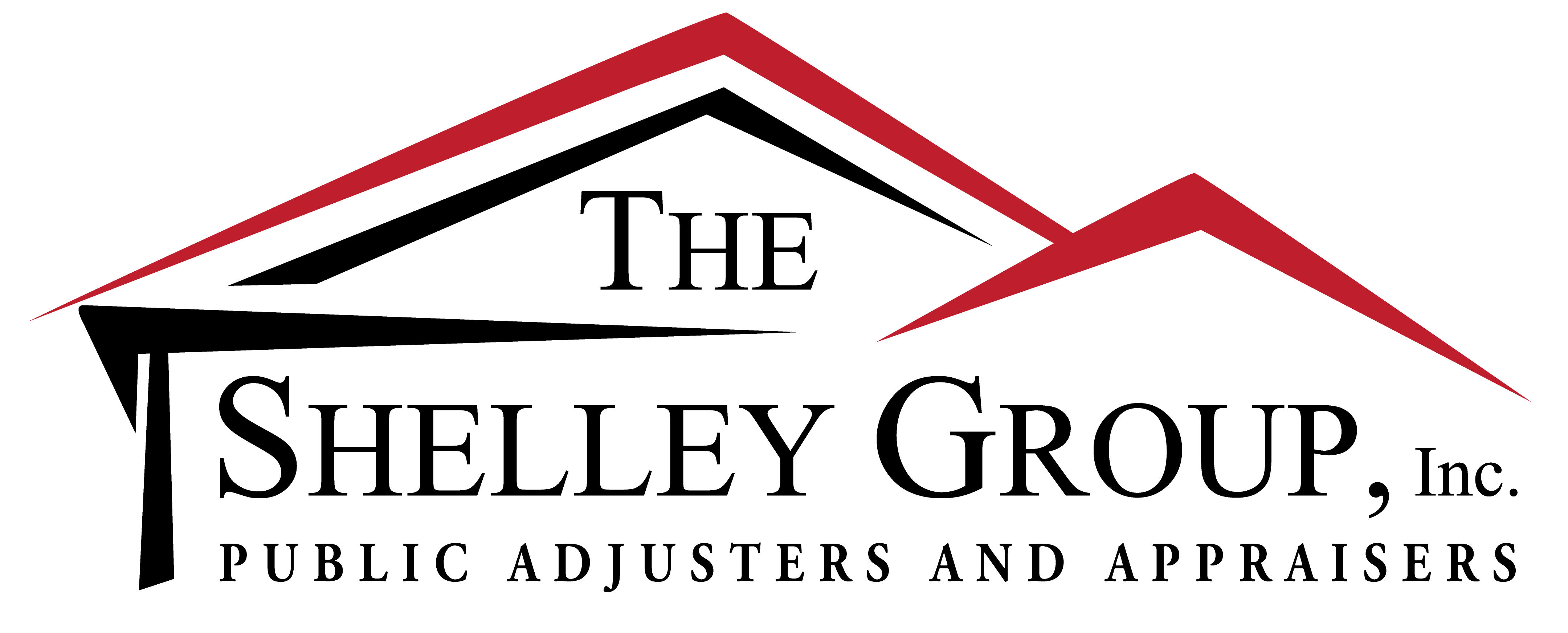 Frequently Asked Questions
"...when disaster strikes, it may very well be worth hiring a professional public adjuster as your advocate in an insurance claim. These adjusters specialize in combing over your damaged property and your homeowners policy, and they make sure the insurer doesn't snake away from a valid claim.Public adjusters many times are veteran insurance company claims adjusters who know how insurance companies operate and have expertise in negotiating property claims to make sure you get the most out of your policy."
Public Claims Adjusters Offer a Valuable Service by Terri Cullen From The Wall Street Journal Online
When was the last time you read and understood the insurance policy that covers your home or business?
Insurance policies are complicated and confusing. All of the forms and paperwork required by the insurance company can be intimidating. Our team of professionals has prior insurance company experience and will review your policy in detail. The Shelley Group, Inc. knows the insurance process inside and out. Our Goal is to maximize your claim payout fairly and promptly.
What is the difference between Public Adjusters & Insurance Adjusters?
​There are three different types of insurance adjusters, two of which are hired by the Insurance Company. The insurance adjuster is employed by an insurance company, while the independent adjusters are hired by the insurance company. Jeff Shelley, a Public Adjuster is hired by you, the insured. Quite simply, a public adjuster represents the policy holder ONLY.
The Shelley Group is on your side working to ensure the insurance company pays you all the money you are entitled to. It is always a wise decision to let The Shelley Group review your claim even after you have settled with your insurer. Most of the time,we can re-open your claim and supplement for more money if discrepancies are found.
How do I know if I need my own Private Public Adjuster?

​
Most policy holders do not know that the burden of proof is up to them. The Shelley Group knows the insurance business inside & out and is familiar with all procedures so we can work quickly to expedite your full and fair settlement. Feel free to call toll free, 1-877-714-6221 or email The Shelley Group with any information, questions or concerns you may have regarding your present situation.
If we feel we will be able to help you, we will get the process moving immediately. Conversely, if we do not think we could assist you, we will be upfront and let you know.
When should I call The Shelley Group?

​
The ideal time to call is immediately after the loss occurs. It helps to have us involved from the onset so we can control all aspects of your claim from the very beginning. With that being said, we CAN and DO become involved in the middle of a claim or even after the claim has been closed. Most of the time we can re-open your claim and supplement for more money if discrepancy is found.​
What if I recently received & cashed an insurance check?
If you were not please with the amount, CONTACT US TODAY! As long as you did not sign a claim release, cashing an insurance check does not permanently close your claim. We can have your claim reopened and present supplemental documentation to your carrier.
How does a Public Adjuster get compensated?
There are no upfront fees. We work on a contingency basis and our service fee is based on a small percentage of your claim settlement. We sign a contract with you so you know exactly what to expect.
And remember... NO RECOVERY-NO FEE!
FOR A FREE CONSULTATION​
​