Public Adjusting, Appraisals & Estimates
water damage claim help MyPrivateAdjuster
TSG Insurance Claim Help
Hurricane Damage
TSG Insurance Claim Help
Fire Damage
water damage claim help MyPrivateAdjuster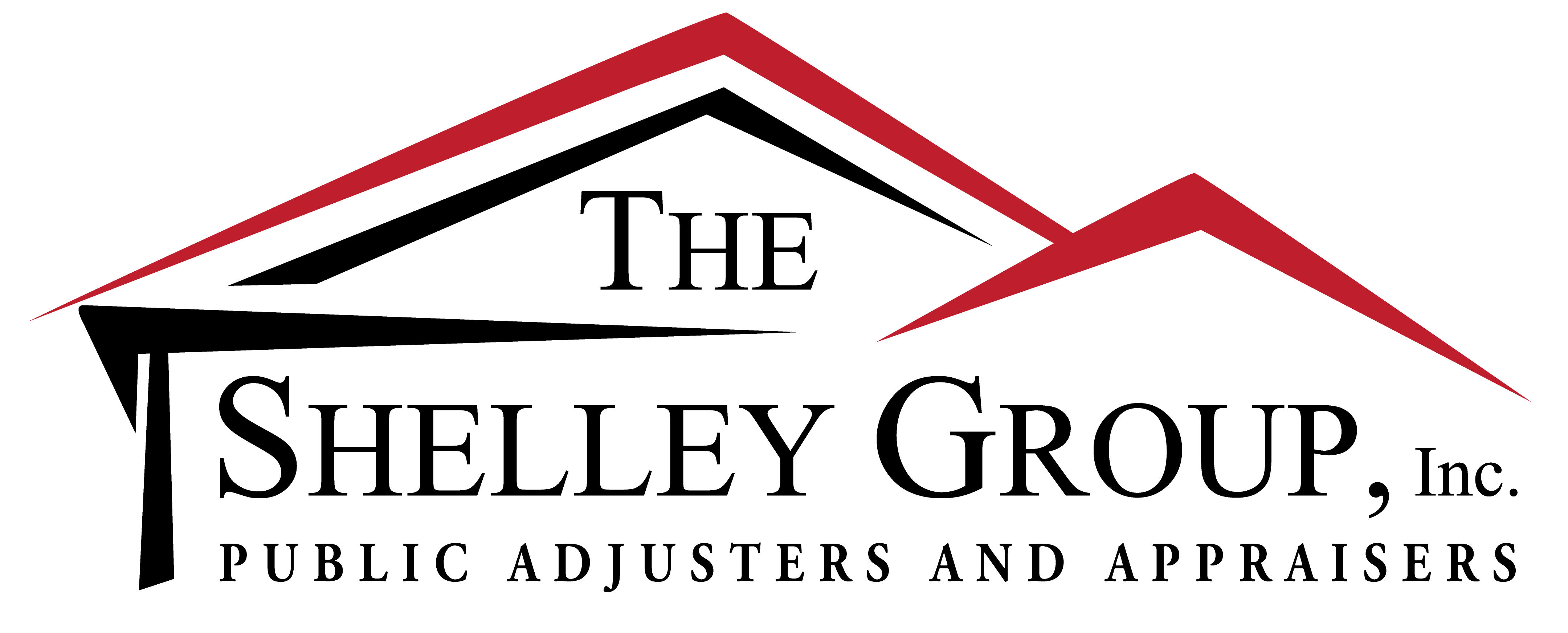 YOUR INSURANCE COMPANY RELIES ON

THEIR OWN

 ADJUSTERS, 

THEIR OWN

CONTRACTORS AND 

THEIR OWN

 VENDORS TO COME UP WITH A VALUE FOR YOUR DAMAGES.
Shouldn't you have someone working for you, on your behalf?
Regardless of whether or not you cashed their check, we can still re-open your claim and work to get you a supplemental payment.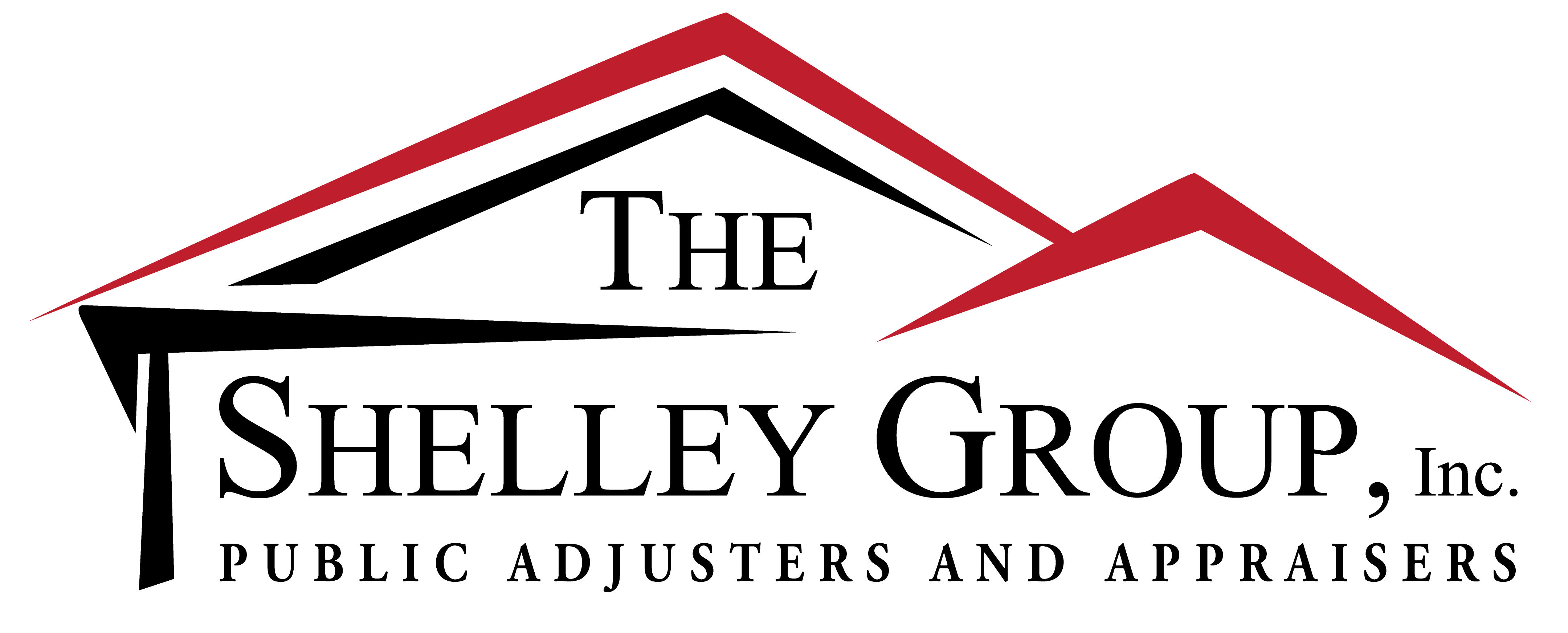 Jeff Shelley
CEO/Owner
​
For more information on how we can help you get everything you're entitled to for your property loss, or if you would just like to contact us regarding your claim via email, please fill out the short form below.